Necessary transitions in the textile industry
The textile industry stands before a necessary transition to more sustainable production processes. It is not a question about if this is going to happen. More relevant is the question, what will replace the current established process technology and how quick will new solutions be available and accepted. 
Around the globe, initiatives and innovations are developed with the goal to be part of transforming parts of the textiles value chain in a more sustainable direction. We applaud all these brave entrepreneurs, scientists and companies for their contributions to developing the industry into a truly responsible and sustainable part of the solution to solving some of the greatest challenges of this century, global warming and access to clean water.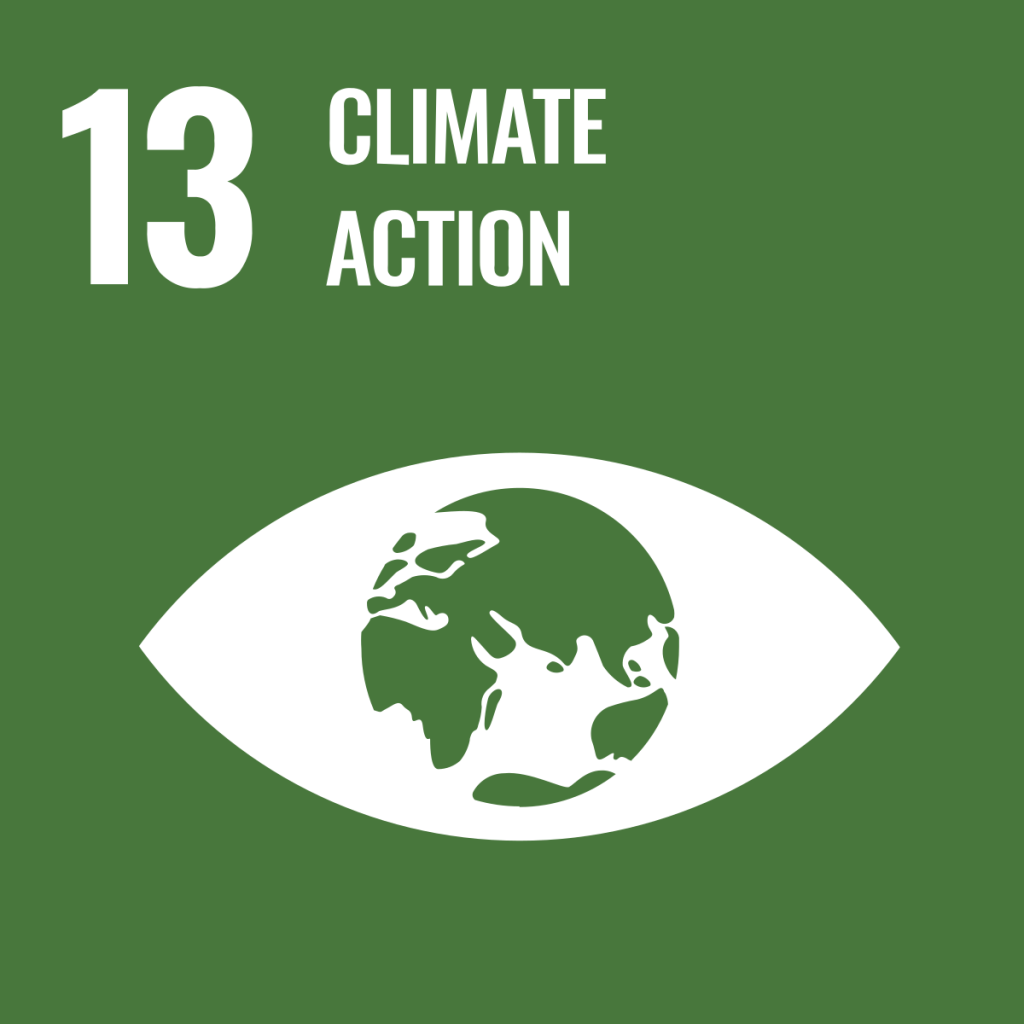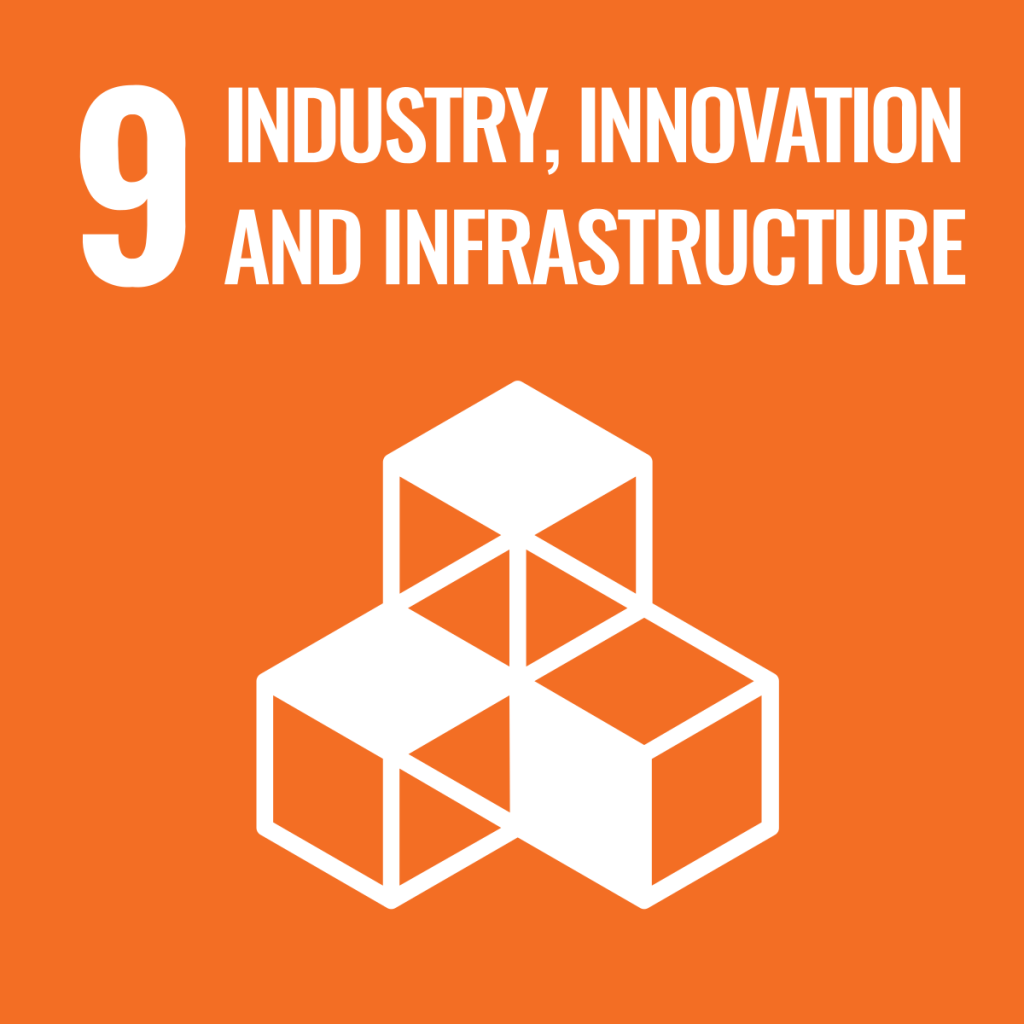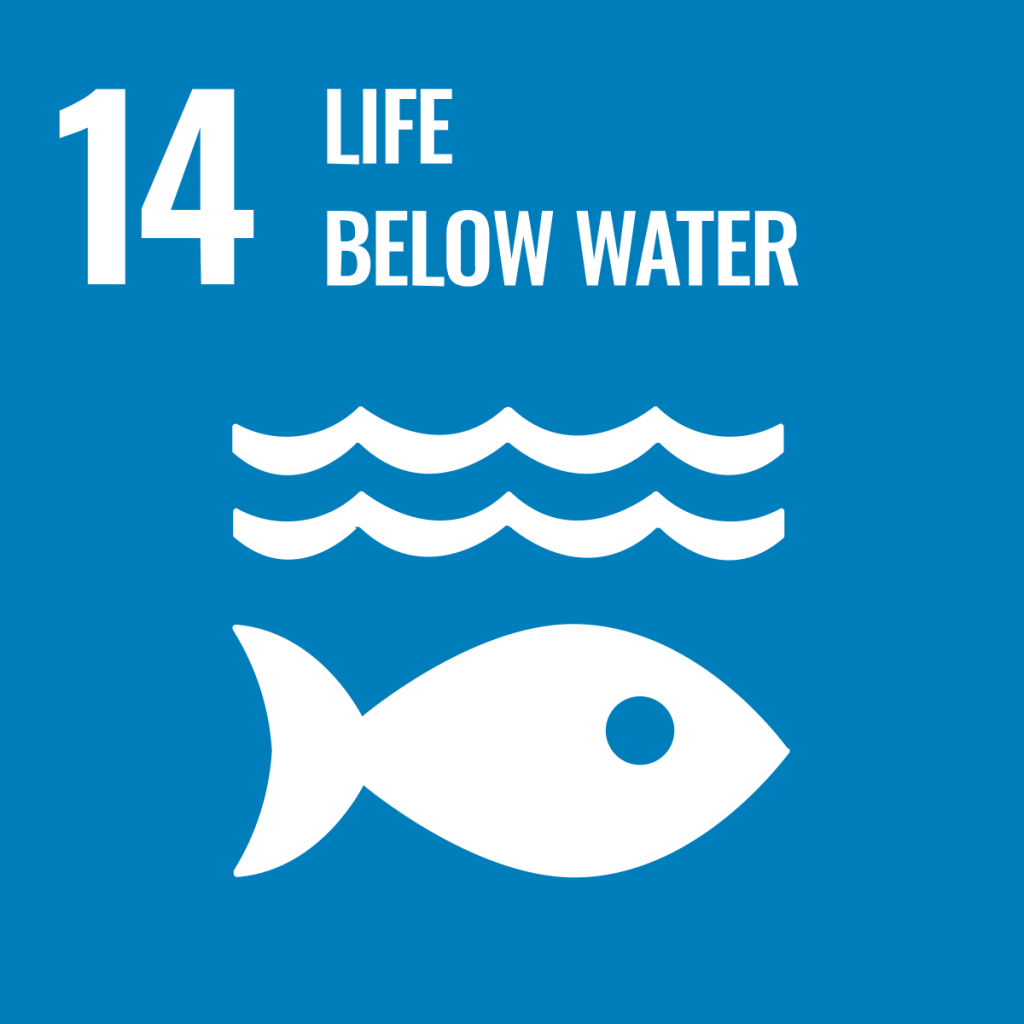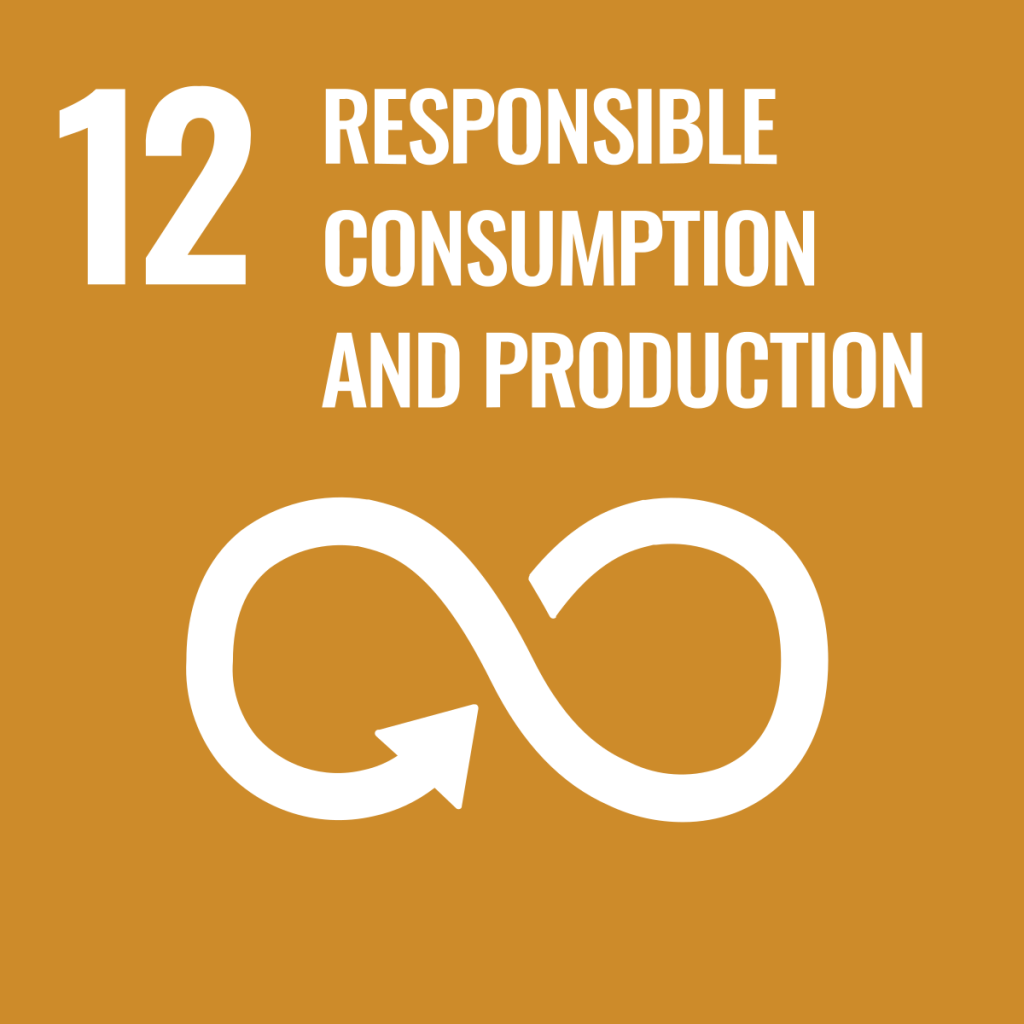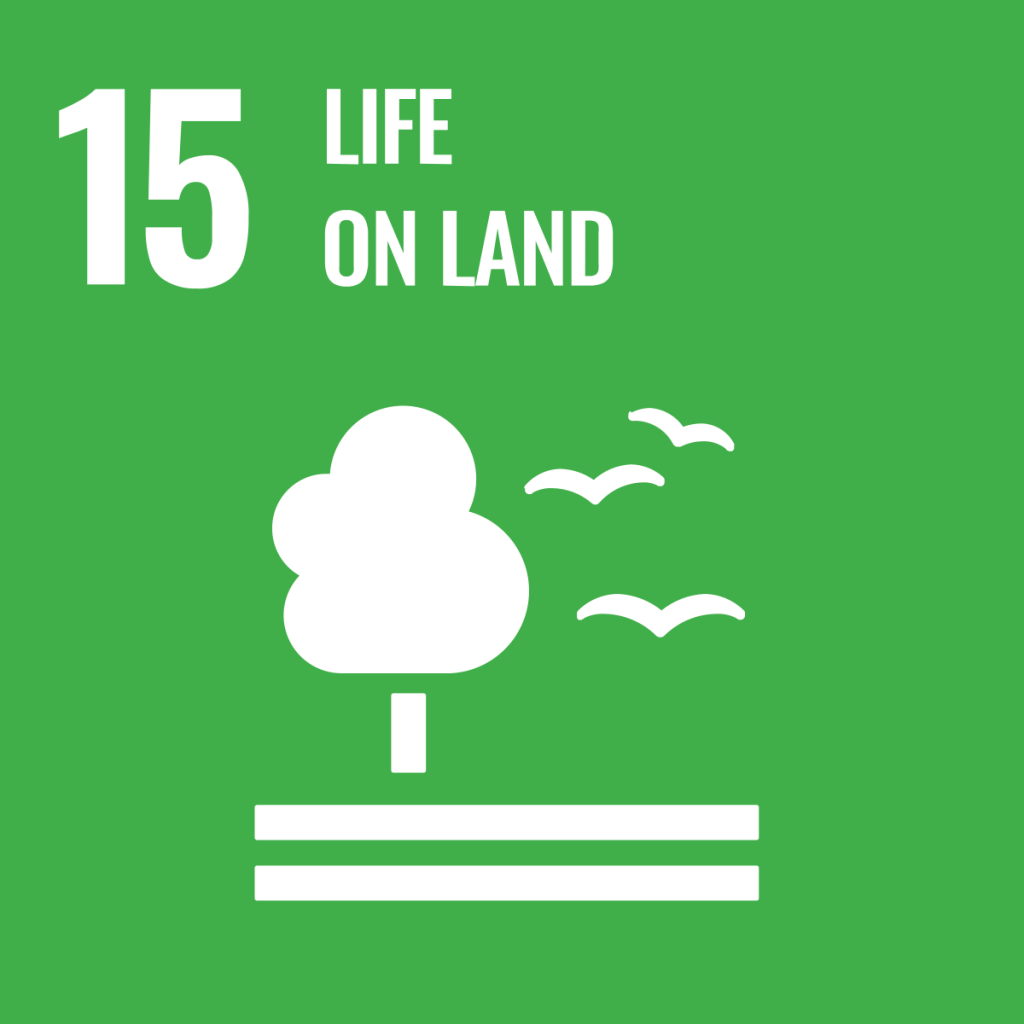 There is generally an awareness about the urgency in implementing the findings from the work to provide new and innovative solutions. Nevertheless there is oftentimes a hesitance to be the pioneer in adopting and advocating new technology due to the risks involved. Government regulations and consumer pressure is necessary to drive brands and producers to adopting new technology.
imogo's products and solutions are always developed with sustainability in mind. Furthermore, they are developed to be cost efficient and to provide favourable returns of investment even for companies that are not yet committed to investing in sustainability. It is the firm conviction of imogo that environmentally sustainable solutions must also make business sense in a more traditional meaning to be truly successful, and to realize the full potential of the innovation. Therefore imogo commits to providing products that can stand on their own merits both from a sustainability and a business perspective.
imogo is dedicated to promoting sustainable technology and take pride in the fact that our solutions answer perfectly to no less than six of the UN's 17 sustainability goals.