The new F-Max takes the current trend of Textile Spray Finishing to new heights. The F-Max is perfect for applying low viscosity water-based finishing chemistry. As with all imogo products the F-Max perfectly combines sustainability with productivity, quality and savings. The F-Max carry many of the features from "big brother" Dye-Max. 
An important feature is that all over-spray is collected, filtered and feed back to the process. This solution is essential in minimizing waste during production. The small process tank limits the waste at changeover to a few litres of mixed finishing chemistry.
Workers safety has been on top of the agenda when developing the F-Max. The sealed spray chamber is equipped with an exhaust system and an aerosol liquid separator. 99.9% of aerosol particles are caught in the separator and will not reach the work environment.  
The F-Max can be configured with customized reel stands to produce treated rolls ready for the next process step. The F-Max can just as easily be configured for integration in an existing stenter line.
F-Max will generate savings in multiple fields. Most important are:
Just as important are the substantial productivity improvements that can be achieved. These consist of:
Increased production speed
Shorter change-over times
Increased consistency and quality
In combination with the Mini-Max, recipes and application volumes can be tested and optimized offline. This provides opportunity to maximize production up-time and avoid quality problems.
4-14 l/min, automatic based on process speed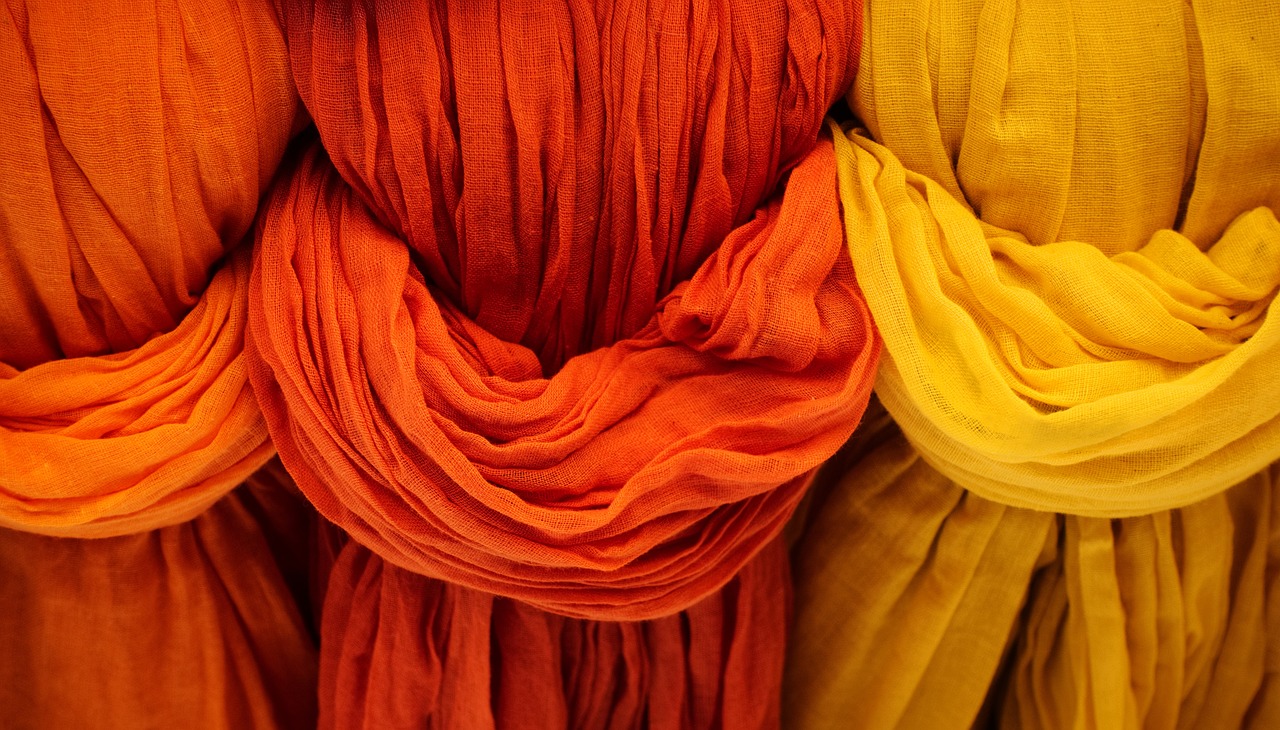 The F-Max application unit is a closed chamber where the finishing chemistry is applied by high preformance spray valves.
The spray casettes consists of precision nozzles for accuracte and consistent coverage in combination with the patented imogo pro speed valve that controls the volume applied. The chamber is equipped with an exhaust system and filtration system to ensure that the environment around the unit is free from sprayed particles.
The spray casettes are a key part in the F-Max and different configurations are available. The casettes are easily exchanged without the need for tools. The exchange is done in less than a minute. The efficient supply feed line and nozzle cleaning function enables quick change overs. 
Need help with your production?