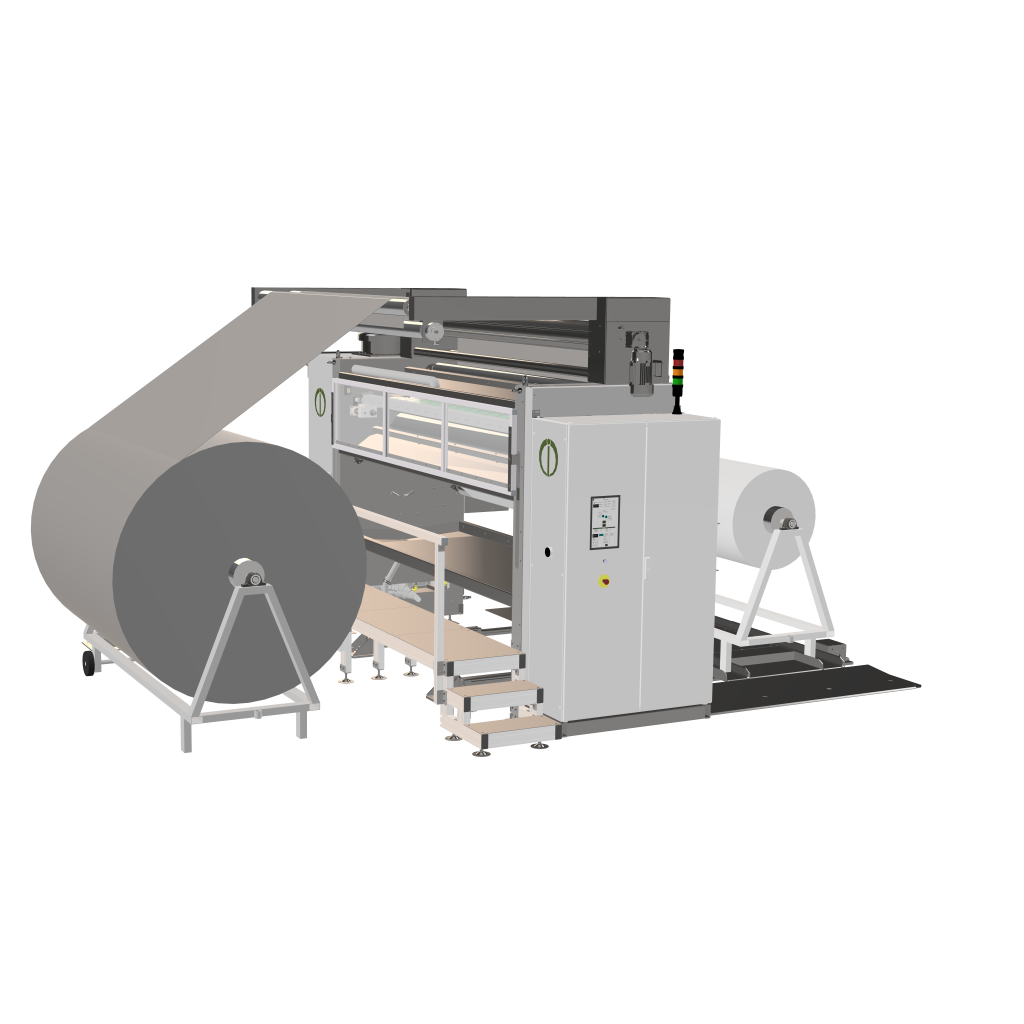 The imogo Dye-Max is a flexible system designed to be implemented in just about any process where precise and repeatable application of low viscosity dye is required. In most cases this will mean replacing a padder. The system can be configured with customized reel stands for "Spray batch" production or integrated in an existing line. The Dye-Max is ideal to integrate in a stenter line or in most continuous dyeing lines.
The dye application stations are powered by the patented imogo Pro Speed valve. The Pro Speed valve in combination with the high precision nozzle produces an even and consistent coverage along and across the fabric.
Ideally the Dye-Max is combined with a Mini-Max lab unit. This will even further increase productivity and enable Right First Time dyeing through the recipe testing concept.
4-14 l/min, automatic based on process speed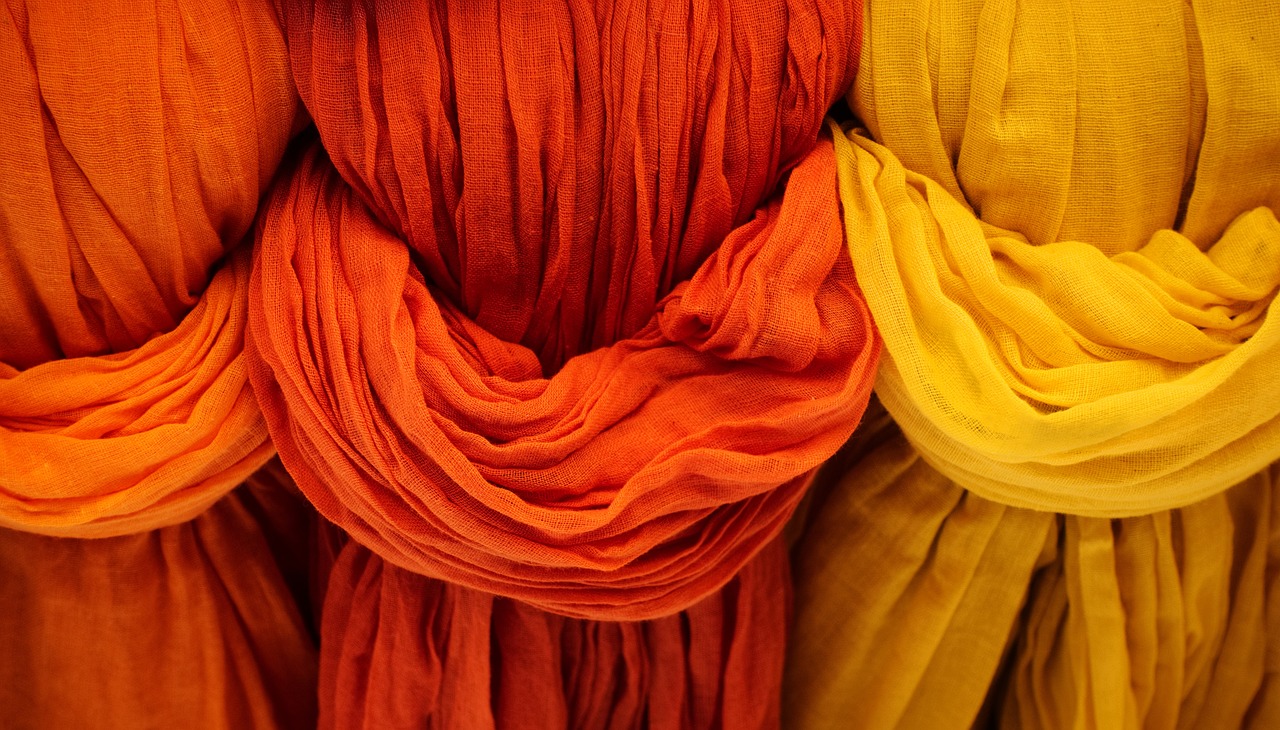 The Dye-Max application unit is a closed chamber where the dye dispersion is applied by high preformance spray valves.
The spray casettes consists of precision nozzles for accurate and consistent coverage in combination with the patented imogo pro speed valve that controls the volume applied. The chamber is equipped with an exhaust system and filtration system to ensure that the environment around the unit is free from sprayed particles.
Dye-Max configuration for woven
Dye-Max configuration for knit
The spray casettes are a key part in the Dye-Max. The casettes are easily exchanged without the need for tools. The exchange is done in less than a minute. The efficient dye feed line and nozzle cleaning function enables quick change overs also between different colours. 
Need help with your production?