imogo is an innovation company with focus on sustainable production processes, primarily in the textile industry.
The company started in 2018 around an innovative new process for dyeing textile materials. This process will, when implemented, dramatically reduce the wasteful use of water, chemistry and energy in the textile dyeing process. Innovation is the core of imogo and always present in everything we do. 
Our ambition is, through cooperation with innovative Swedish technology companies also working on sustainable textile processes, to create additional value for our customers. We aim to develop sustainable solutions for the textiles industry contributing to solving the most urgent challenge of our time, climate change.
We are passionate about technology and using it for the benefit of humanity. Through the power of business it is the imogo mission to transform textile dyeing to a more sustainable industry process.
Textile dyeing is one of the most wasteful, and from a sustainability stand point, questioned industries. The newly developed imogo Dye-Max spray dyeing line is the answer for everyone looking for a sustainable alternative process. The beauty of the story is that not only does the environment benefit from implementing the Dye-Max, profitability and productivity will also be greatly improved through the dramatically reduced waste water volumes, the greatly reduced energy and chemistry consumption and the incresed production speed and consistant and predictable quality.  
Innovation through the passion of business and technology for the good of the planet.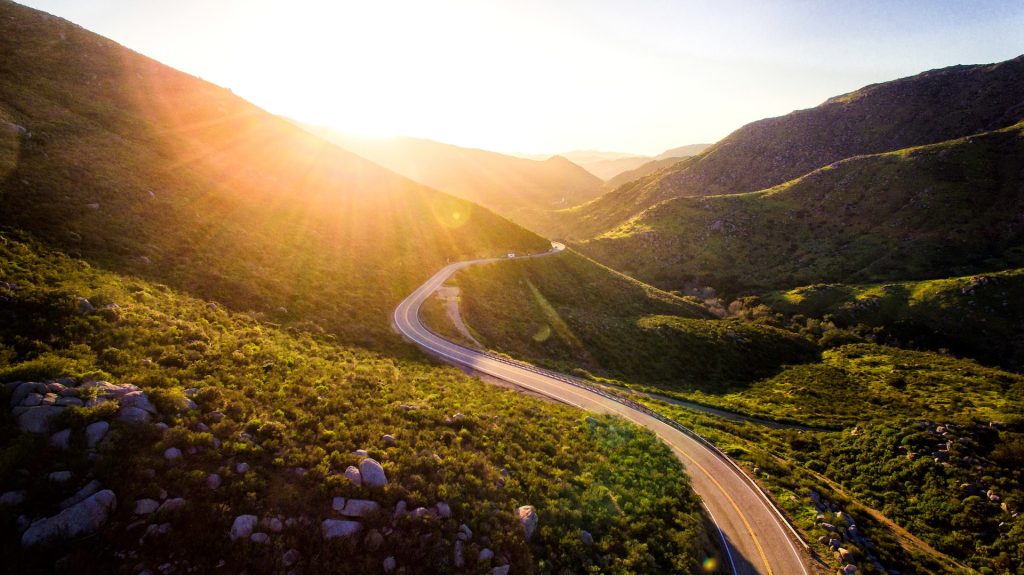 Textile dyeing in harmony with the local and global environment.